BLOG
Artwork
Check out the photoshelter link for exciting details on the artwork available to purchase following your photography session.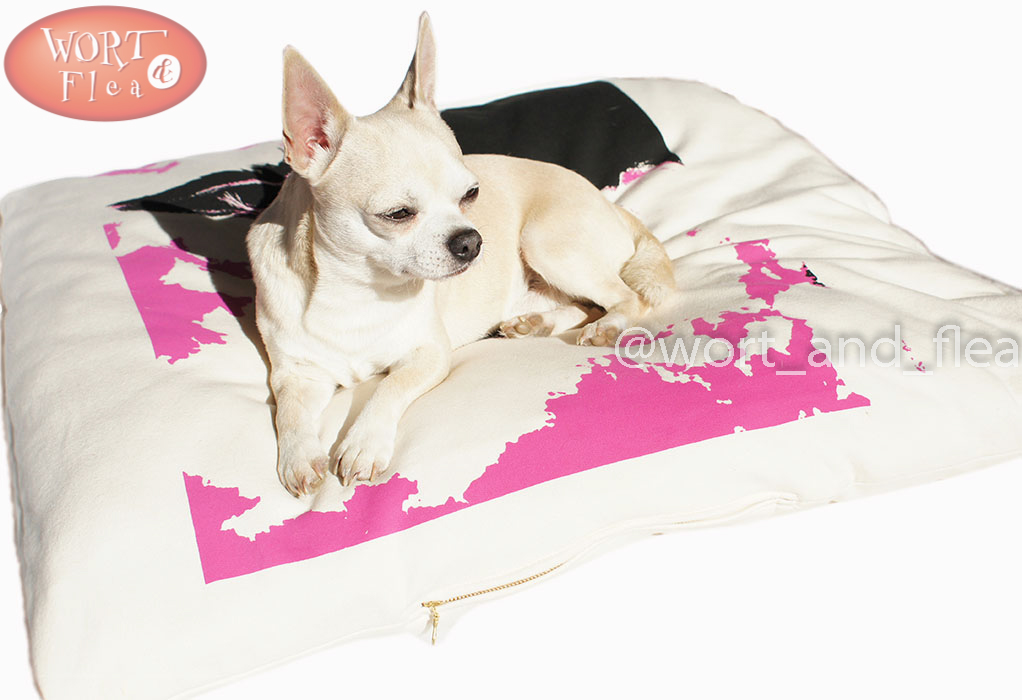 The Dream Cloud Organic Pet Bed
We're super excited to tell you about The Dream Cloud Organic Pet Bed! Mom researched the best materials to use, settling on a soft organic cotton cover for the outer and an organic warm cotton fleece for the inner, with the cotton knit right here in New Zealand!  A removable insert for easy washing, that's stuffed with …
Welcome to Wort & Flea!
Our new website featuring eco-friendly products we've scouted, tried and tested to date has launched and we've got our own blog to keep you up to date with our latest tails! Meowing and barking our latest finds, we'll let you know how they fared in the robust Wort & Flea testing process, taste, smell, chew-ability rating, …